Systancia, publisher of application virtualization and cybersecurity softwares and solutions
A platform for accessing enterprise applications, on-premise or SaaS
Systancia offers companies an access platform that secures the user in his or her work environment. The software suite provides an end-to-end chain of trust: access management, privileged access, virtual access and remote access.
Systancia is the only publisher on the market to provide the end-to-end chain of trust.
Systancia markets solutions for application virtualization (VDI)
An access window to a remote desktop or applications. The virtualization of desktops or applications…, private network access (VPN
Virtual Private Network. VPN is a technology that simulates a local area network between two… – ZTNA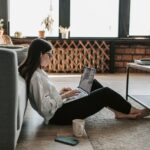 Zero Trust Network Access. The ZTNA is a name describing products that apply a "Zero…), power user monitoring (PAM
Privileged Access Management. MAP is a technology for managing access and authentication of authorized users,…) and identity and access management (IAM)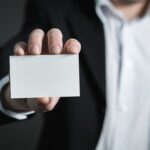 A set of processes that manage a user's identity on the network. Identity and Access… in different contexts of use: in the office, telecommuting, mobility and facilities management.
Software products :
the Systancia chain of trust
Our solutions for high-security teleworking as a cloud service: access your applications or your usual desktop in any circumstances.
Our high-security cloud-based PAM solutions: surveillance of privileged user access.
Success stories
"Systancia has made the ambitious choice of allowing hot migration of its product for both major and minor versions, thus without stopping production, which is a major factor for a hospital centre like ours. Unlike other products that require complete reinstallation and therefore a heavy production stoppage, Systancia has an innovative approach."